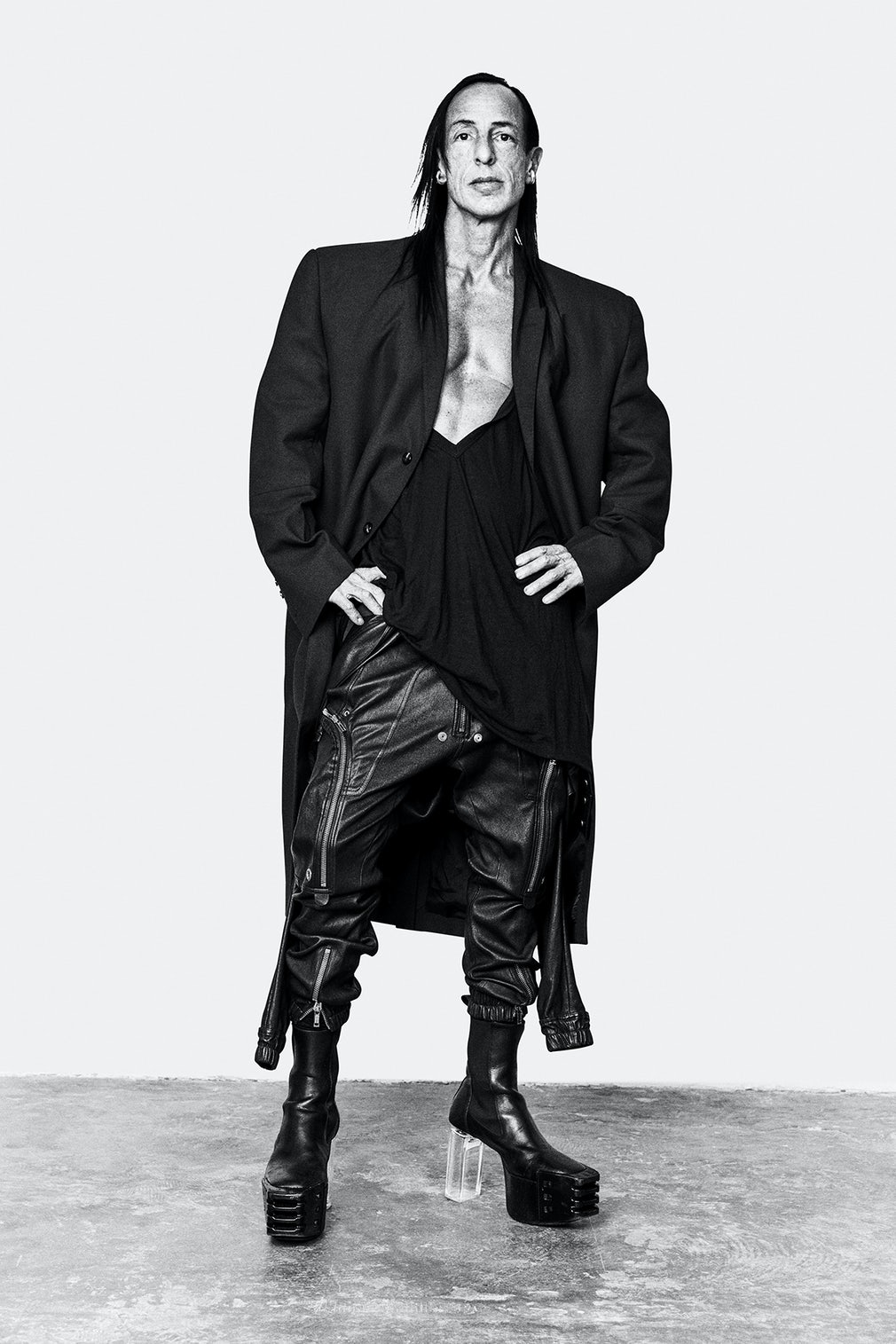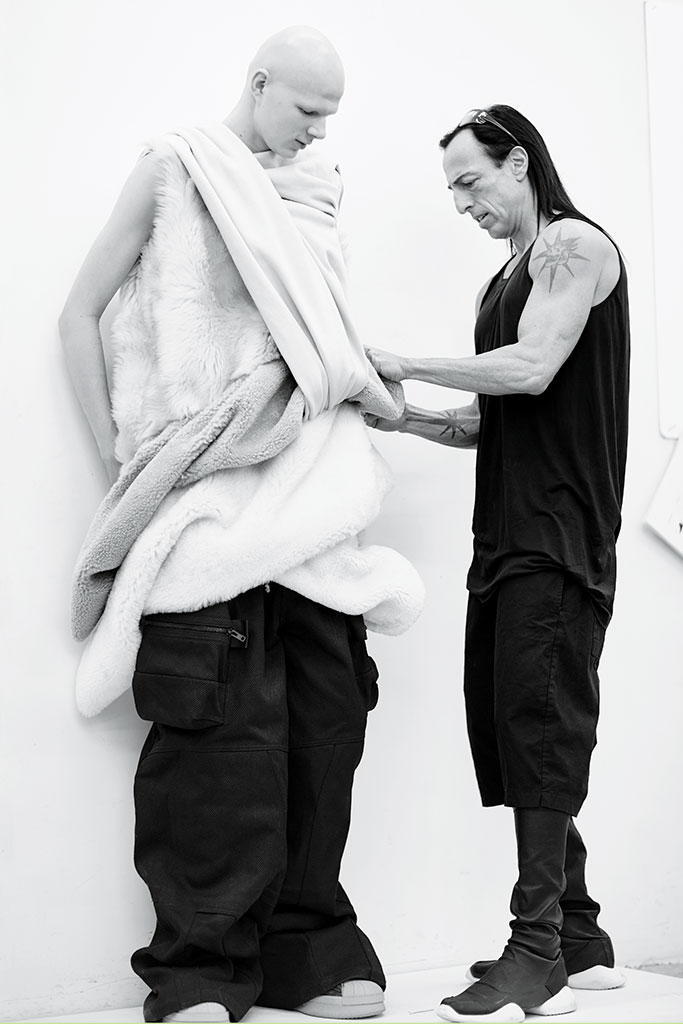 About Rick Owens
Rick Owens grew up in California, where he later moved to Los Angeles to study art and design.
He launched his fashion line in 1994 and moved to Paris in 2003, where he and his wife Michèle Lamy settled.
Overall, he has five labels with Rick Owens and Rick Owens DRKSHDW being his most popular. His regular Rick Owens "Mainline" label is reserved for more expensive items and silhouettes which are shared with DRKSHDW, but with higher quality fabrics and materials.
He is considered one of the most famous Avant-Garde designers and he also recieved the "Best Menswear Designer of the Year" award in 2019.
There are a total of 10 official Rick Owens stores, with many retailers carrying his collections. His designs are very unique and heavily rely on shapes and cuts, since the colors used in most collections are dark and earthy tones.
Avant-Garde fashion is a very deep category. There are dozen of very talented artists who make wonderful designs. Best part of these designers are the communites they create and the fanbases that all share the same love for the brand and it's unique style.
The reason I believe that it's still such a niche thing, is the steep price range for some of the clothes and the timme you have to invest to learn all about the different designs and runways to be able to interact with people in communities but it's worth the time if you seriously enjoy the clothes and the ideology behind wearing them.